2023-05-15 | Promotes Inventory Sale of Gas and Diesel Generators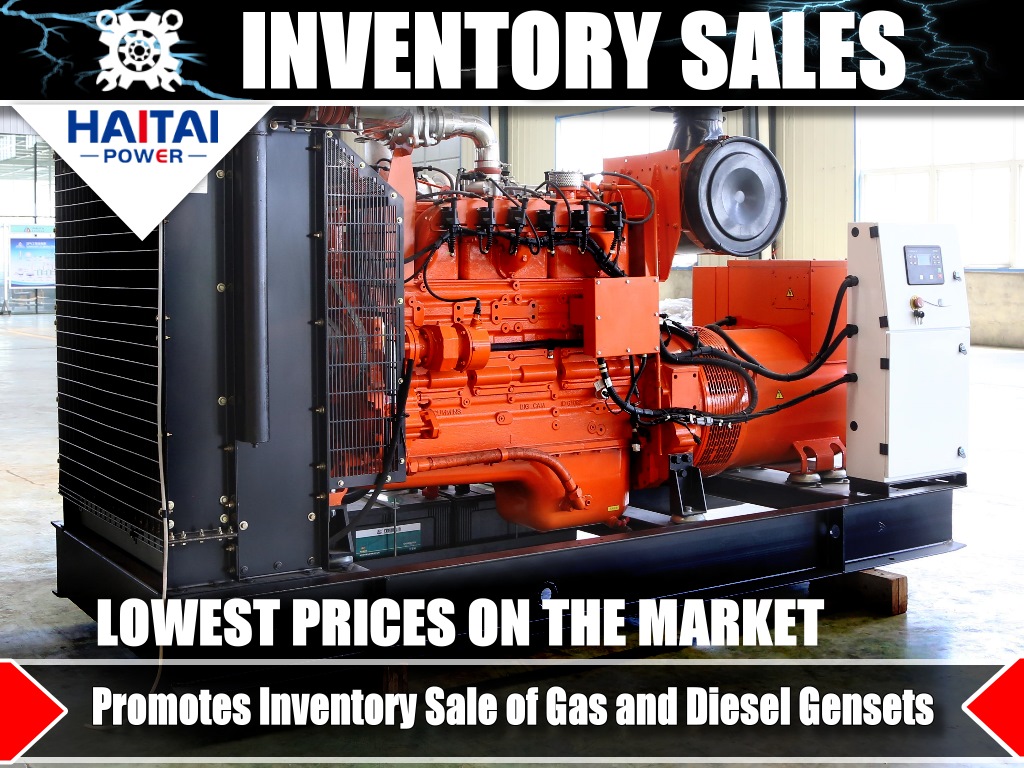 OUR NEWS ABOUT GENERATORS AND RENEWABLE ENERGY
Read:
2378
Copy page link
Share link to:
---
We are excited to announce our inventory of factory direct generator sets,
available now for a limited time promotion. Our current stock includes:

- Deutz open type gas generators, 50kW
- Cummins silent type gas generators, 30kW and 50kW
- Cummins open type gas generators, 200kW
- Styer silent type gas generator, 80kW
- Weichai silent type diesel generators, 112kW

All of these products are available for immediate delivery at unbeatable prices.
We also encourage customers to take a look at the product images below for more details.
Don't miss out on this opportunity to purchase high-quality generator sets at affordable prices.
Contact us now to place your order!
Please feel free to contact us by clicking the tab on the below side of the webpage for more information or to place an order.
We look forward to serving you!
---
---
Get more information from us
NEW Industrial boilers and heaters » latest arrivals
NEW Industrial boilers and heaters » the best offers
NEW MACHINERY® LATEST NEWS
European technology High Standard.
According to the potential requirements of major customers in Europe and the United States, refined management, modular design, product quality more superior.
X
My Cart
Save any items in your bag and when you're ready, just order.