2023-02-24 | Our company has set a new record in exports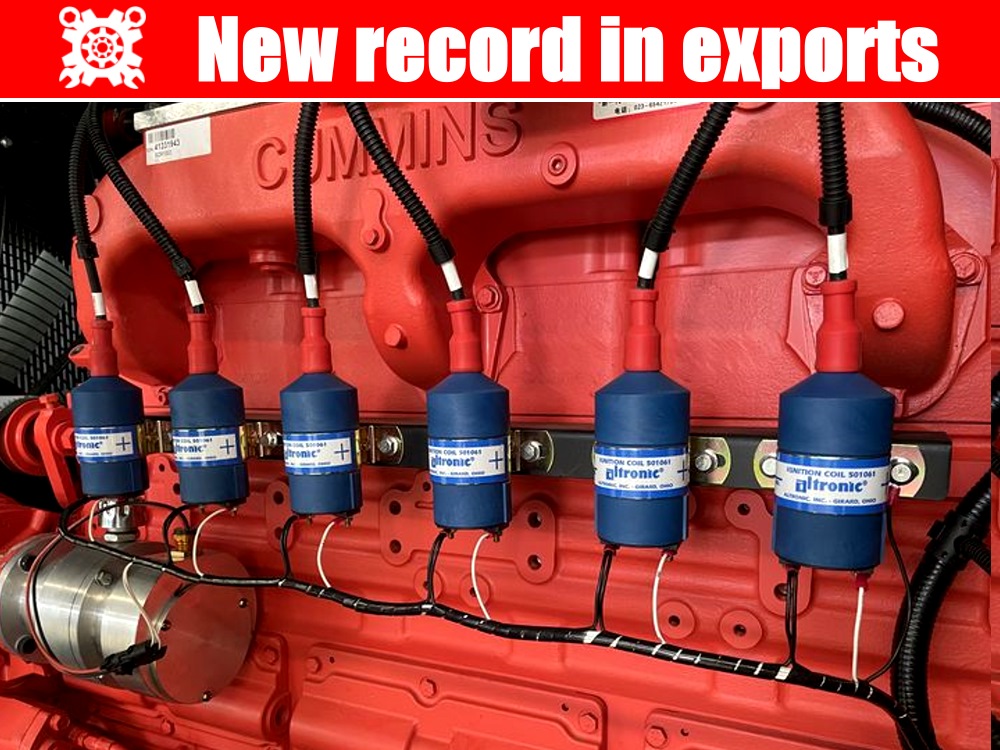 OUR NEWS ABOUT GENERATORS AND RENEWABLE ENERGY
Read:
3714
Copy page link
Share link to:
---
This week our Haitai company has set a new record in exports.
We have supplied our customers with a large batch of diesel and gas generators and biomass gasification furnaces.
Our diesel generators are designed to provide backup power in case of emergencies or power outages,
while our gas generators utilize natural gas or other clean fuels to minimize environmental impact.
The biomass gasification furnaces use renewable resources to produce energy,
while the sulfur removal tanks help reduce harmful emissions from power generation.
HAITAI Power
is a manufacturer specializing in continuous and emergency power generation
equipment that established in 2010.
We take pride quality products and exceptional customer service.
Stay tuned for more updates on our weekly exports!
Please see more about this item »
---
---
Get more information from us
NEW Industrial boilers and heaters » latest arrivals
NEW Industrial boilers and heaters » the best offers
NEW MACHINERY® LATEST NEWS
European technology High Standard.
According to the potential requirements of major customers in Europe and the United States, refined management, modular design, product quality more superior.
X
My Cart
Save any items in your bag and when you're ready, just order.